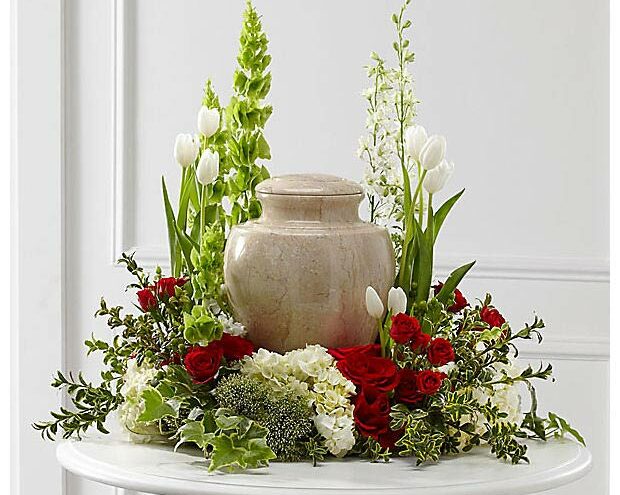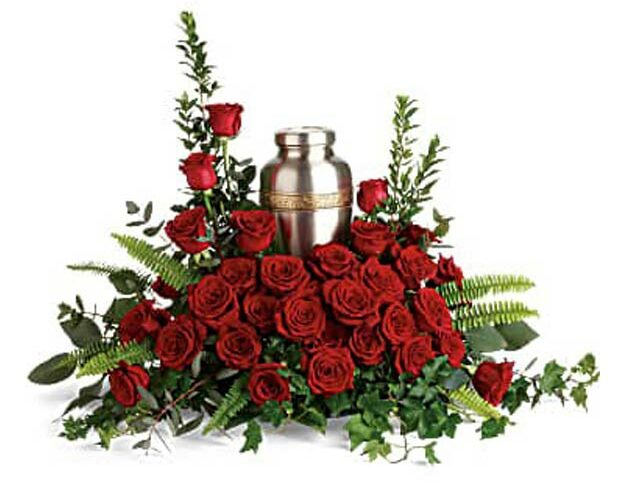 Cremation is a popular option for many people for a wide variety of reasons. You can have a traditional funeral service before a cremation or a memorial service at any time with or without the urn present. You can keep the urn, scatter the cremated remains or have the urn buried in a grave or columbarium. When choosing a cremation, we're here to offer you a meaningful ceremony.
The number of people choosing cremation has increased significantly in the past few years, yet cremation carries a long tradition and remains largely unchanged. Contrary to what some people believe, cremation does not limit choices, but, in fact, increases one's options. It is a process which is performed in a respectful and dignified manner and can be memorialized in many ways.
Choosing cremation neither eliminates nor does it require a funeral service. Traditional or contemporary services are often planned before or after the cremation process. A funeral service followed by cremation may be the same as a funeral service followed by ground burial. They can be elaborate or simple and traditional or nontraditional. Arrangements and ceremonies tend to be as individual as the persons for whom and by whom they are made. They may be personalized specifically to reflect the life of the deceased, and thus have a special meaning.
Cremation with a viewing Servicewill be just like a complete funeral service except cremation will follow instead of the casketed burial. This can be accommodated using a cremation casket (casket that is designed to be cremated) or the use of a rental casket. Following the viewing, service or ceremony, and eventual cremation, the cremated remains can be buried, properly scattered, or returned to the family for safe keeping. Urns are used to hold the cremated remains. Urns can be constructed out of basic materials like cardboard or plastic or constructed out of more protective materials like basic and semi-precious metals, ceramics, and woods.
A Direct Cremation refers to a cremation being provided, while limiting funeral services to the removal and transportation of the deceased into our care. The Direct Cremation Service can be arranged as an immediate disposition of the body, but is most times followed by a memorial service at the church, funeral home or other location. A memorial service is one where the body is not present. We recommend that if you select an immediate cremation that you are allowed a time, if possible, to privately view the body as a family. If the viewing can be done in a matter of a few hours after the death, then embalming will not be necessary. If there is to be a long delay (more than 8-12 hours) then embalming would be encouraged. If the viewing could not be done within 48 hours, then embalming may be required. Viewing of the deceased can be a very important step in acknowledging that the death has occurred. Having some type of service or ceremony is also a key ingredient to a healthy recovery of a loss due to a death.