Our Staff
The compassionate and experienced professionals at Arrington Funeral Home are here to support you through this difficult time. We offer a range of personalized services to suit your family's wishes and requirements. You can count on us to help you plan a personal and lasting tribute to your loved one. And we'll carefully guide you through the many decisions that must be made during this challenging time. You are welcome to call us at any time of the day, any day of the week, for immediate assistance. Or, visit our funeral home in person at your convenience.
The acclaimed staff of Arrington Funeral Home staff is comprised of Licensed Funeral Directors, Licensed Embalmers, Clergy and Musicians, here to meet your needs.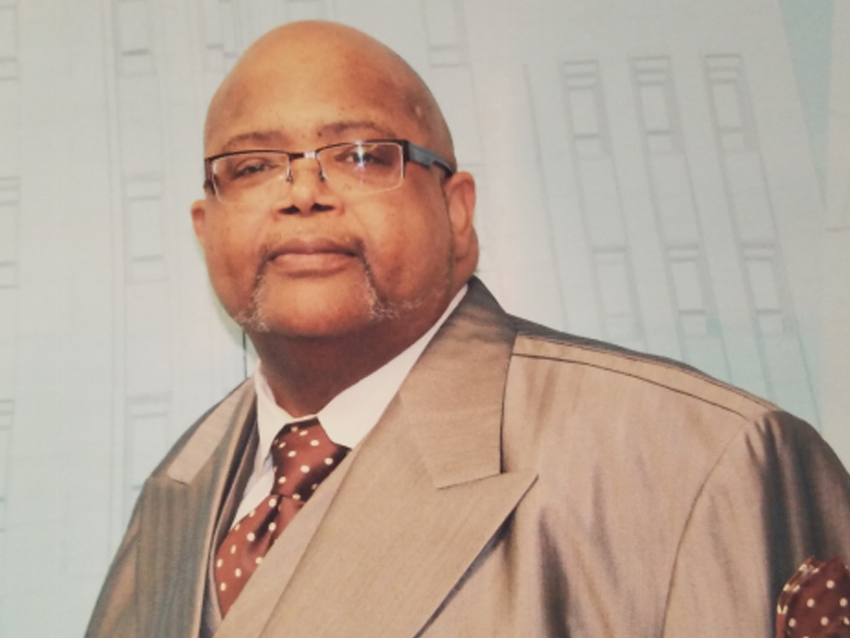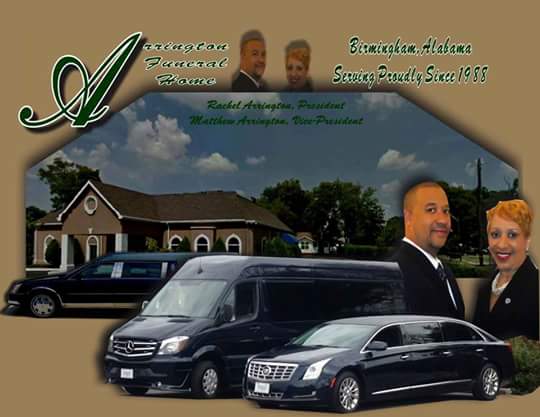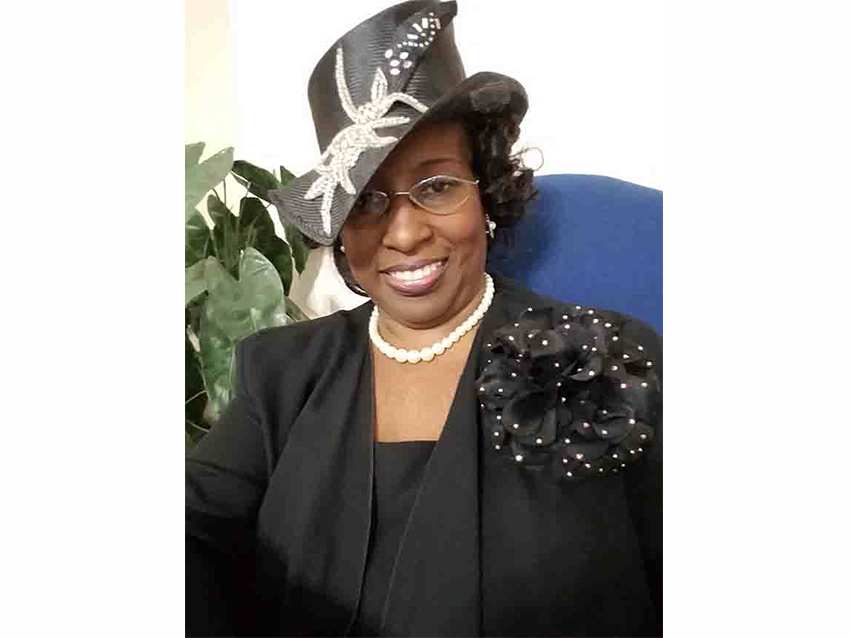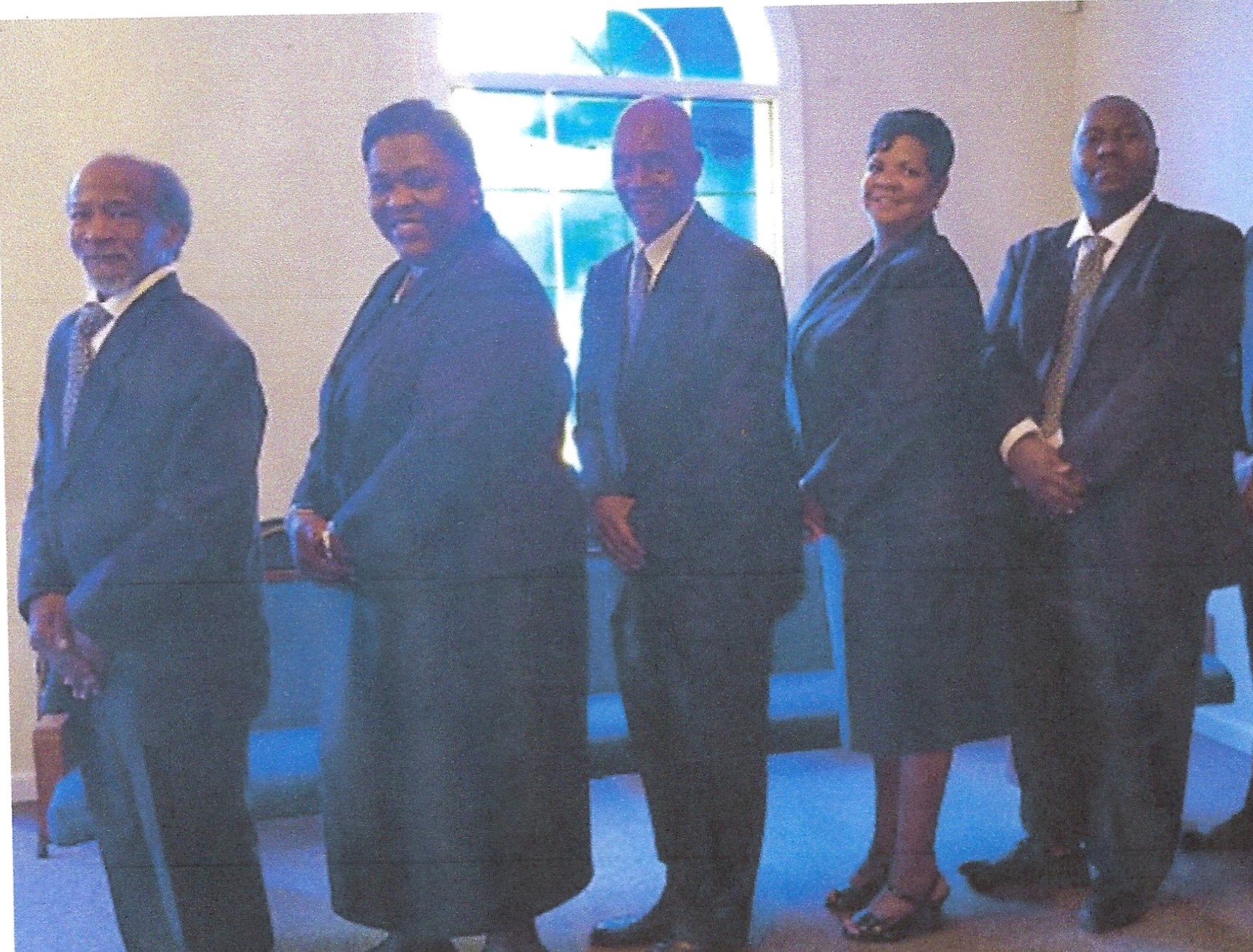 Pastor Jeffery Black-Office Manager/Staff Minister, Tessler Williams-Office Assistant/Accounting Manager, Maurice Hardin-Operation Staff, Melvin Richardson-Building Staff, Cynthia Gunn-Receptionist/Attendant
ATTENDANTS
Brenda Wright, Cleopatra Hogan, Pastor Larry Coleman,  Charles Crockrum, Minister Errol Minor, Minister Desi Keith, Pastor Roger Malone, Robert Hunter Jr.
Our Contacts
Funeral Directors, Burial Vaults, Caskets, Embalmers, Funeral Supplies & Services
520 Cotton Ave SW, Birmingham,AL 35211

Monday – Saturday
from 8:00 to 20:00
Cemetery Map